Treat your Teams to A One-of-a-kind Meeting
Changing times require creative solutions. And with the current challenges come also great new opportunities.
As part of our commitment to offer you easy-to-implement and flexible solutions, we're teaming up with some of the best restaurants in Oslo to organise short or 1-day events and meetings during the times they are closed to the public.
Imagine booking out an entire Michelin-starred restaurant for a team breakfast, lunch or meeting like no other, complete with impeccable service and gourmet cuisine.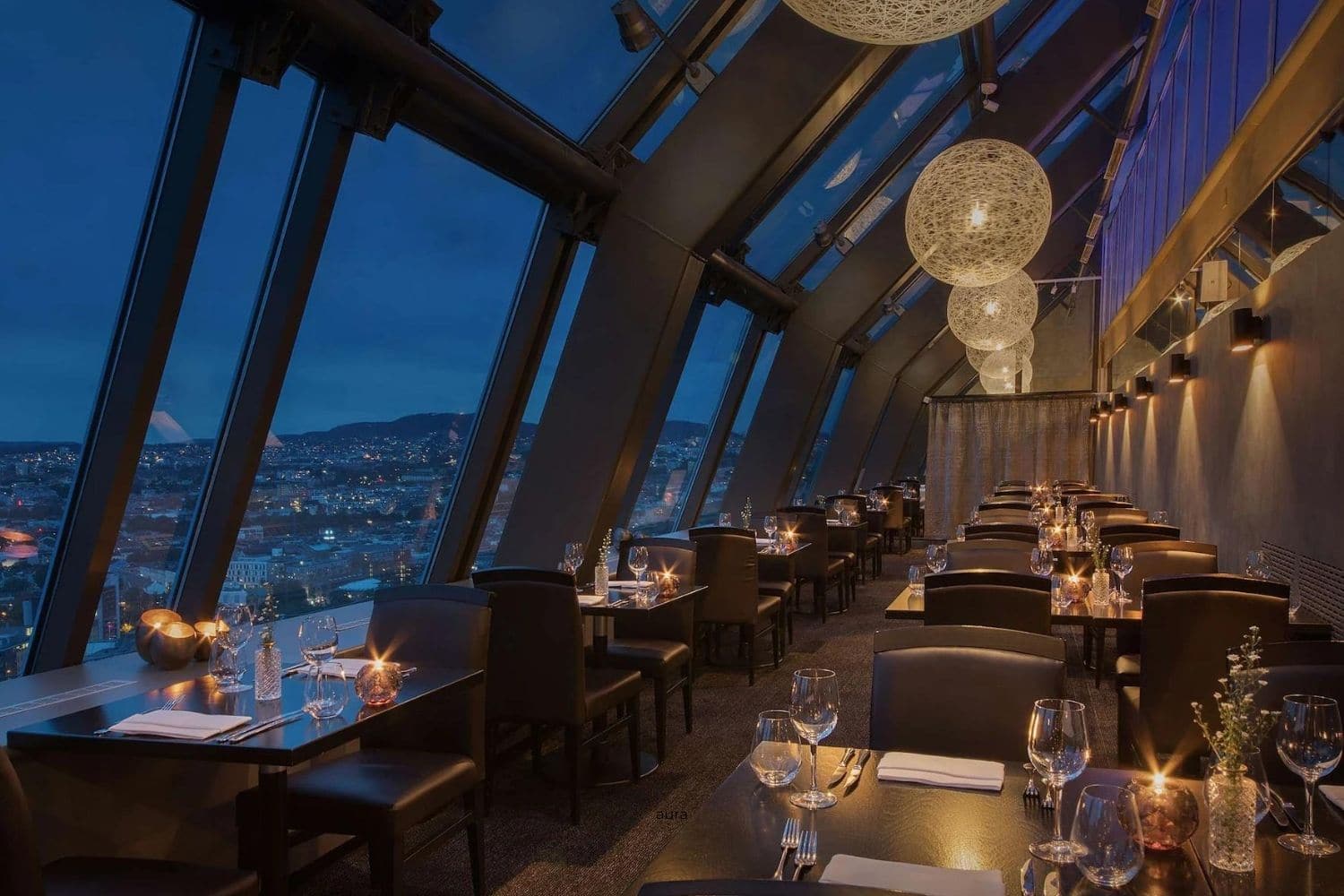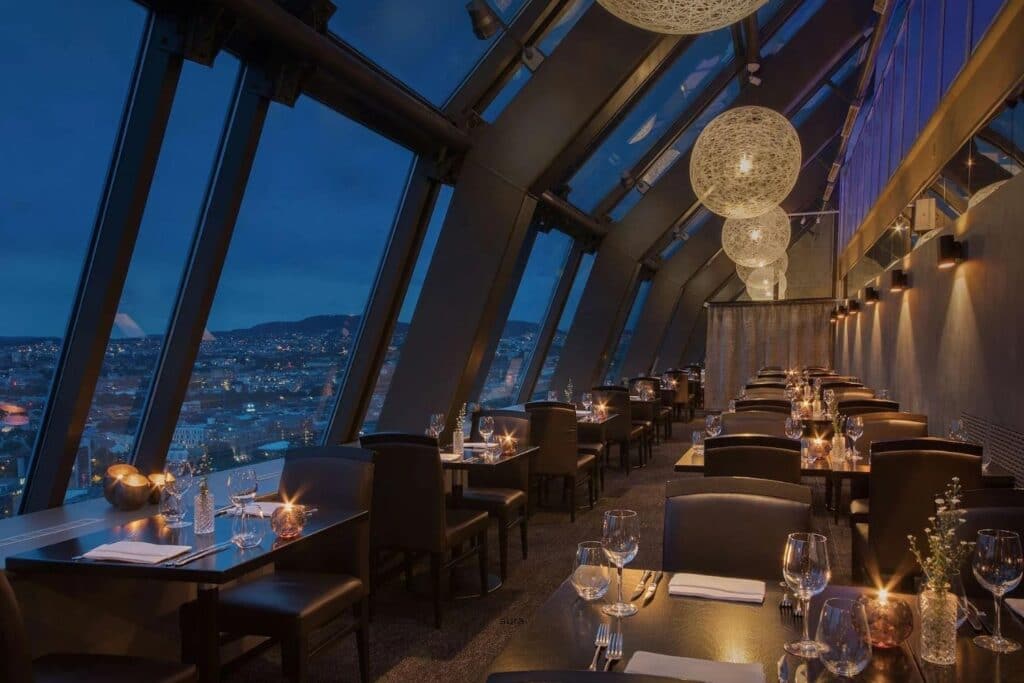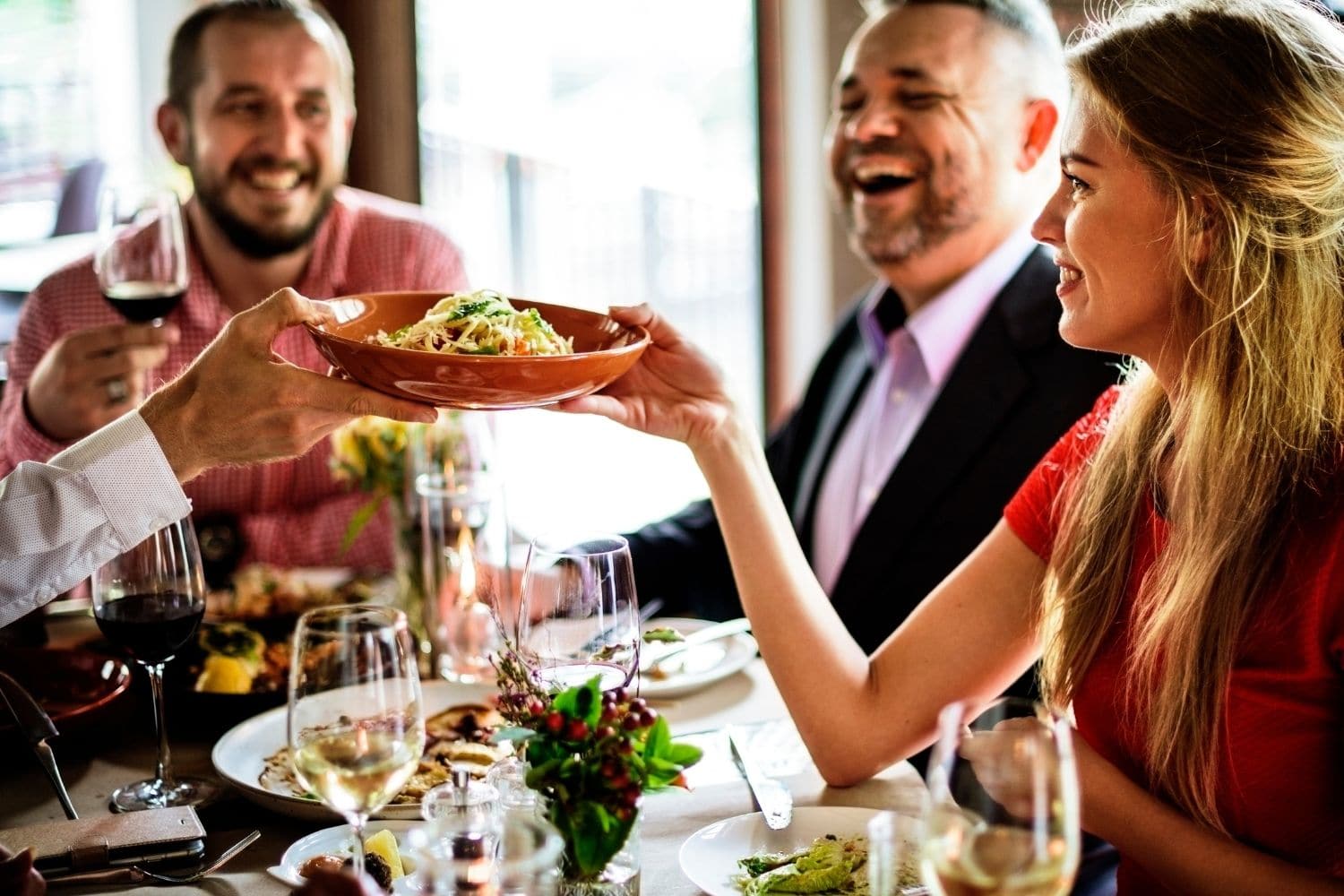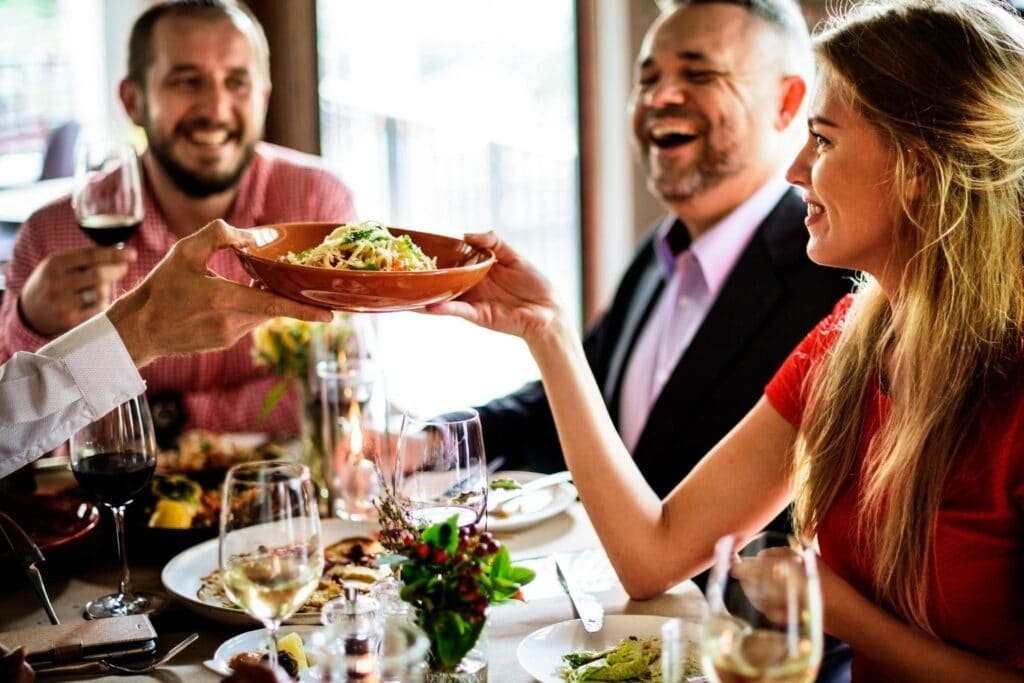 YOUR EVENT COULD INCLUDE
Buy-out of the entire restaurant for breakfast, lunch or dinner – or the entire day
Team meetings and events in a new and inspiring venue
Fantastic food and service throughout your event
An expert talk or workshop from one of our Wow specialists
Our dedicated behind-the-scenes support team
WE TAKE CARE OF ALL THE DETAILS

As usual, we take care of all the details for you, navigating current regulations to make your experience as hassle-free as possible. This can include anything from sending out invites and collecting RSVPs to sourcing entertainment and experts.