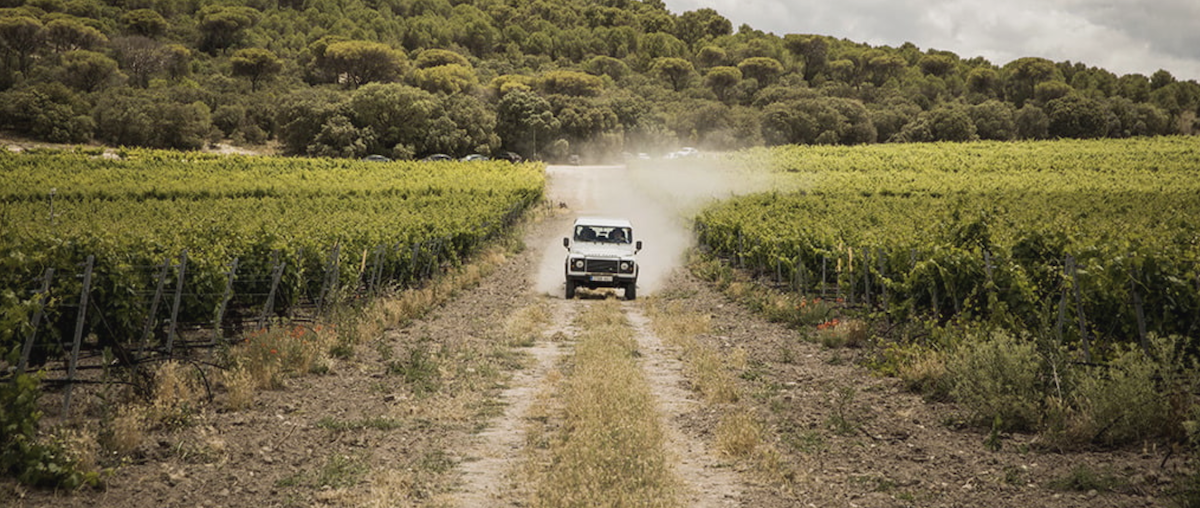 Business Innovation Travel
Content-based

travel programs to help your team and organisation connect with new talent, ideas and inspiration.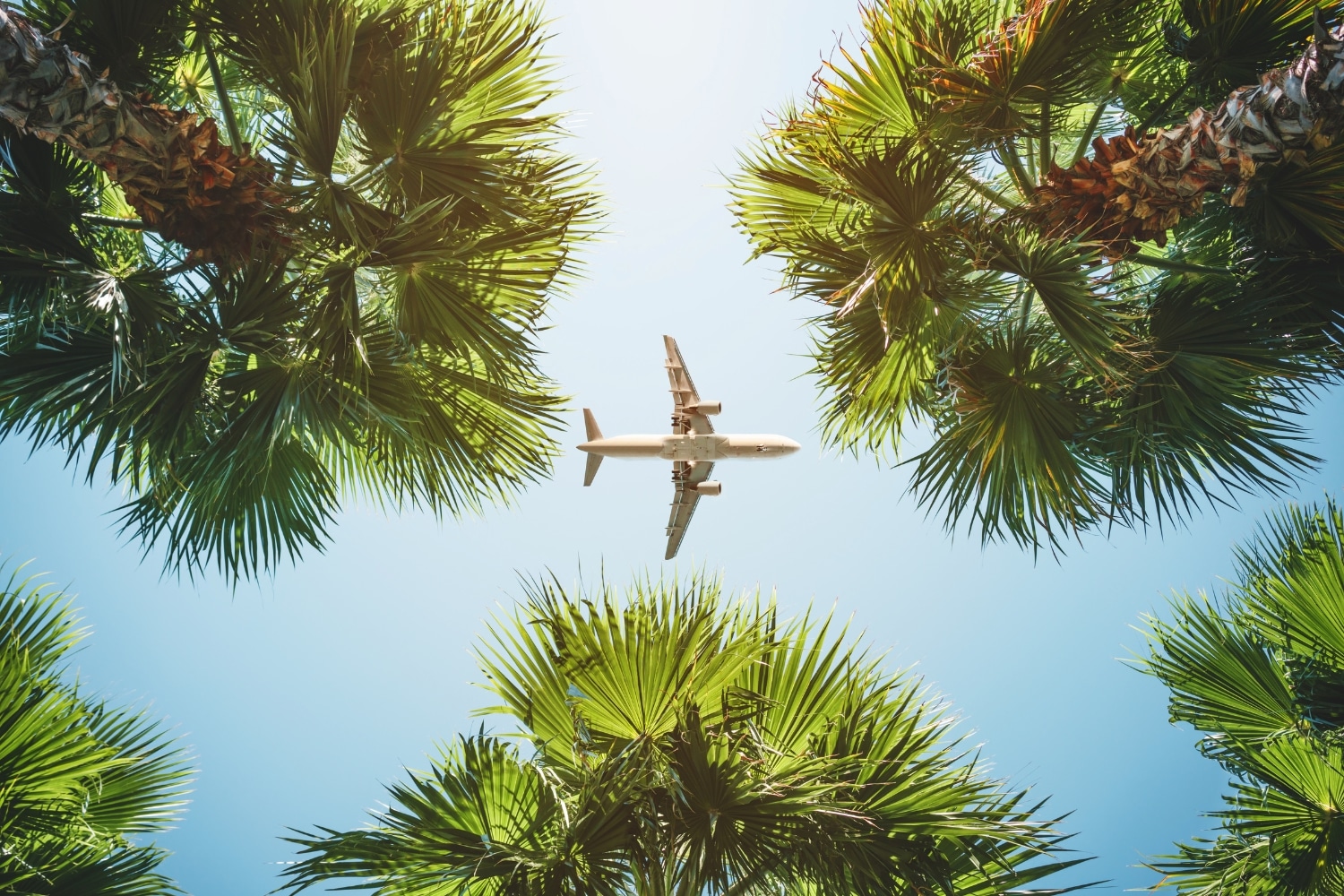 Private Travel
Unforgettable

family, group and solo travelling experiences for you to explore our planet in style.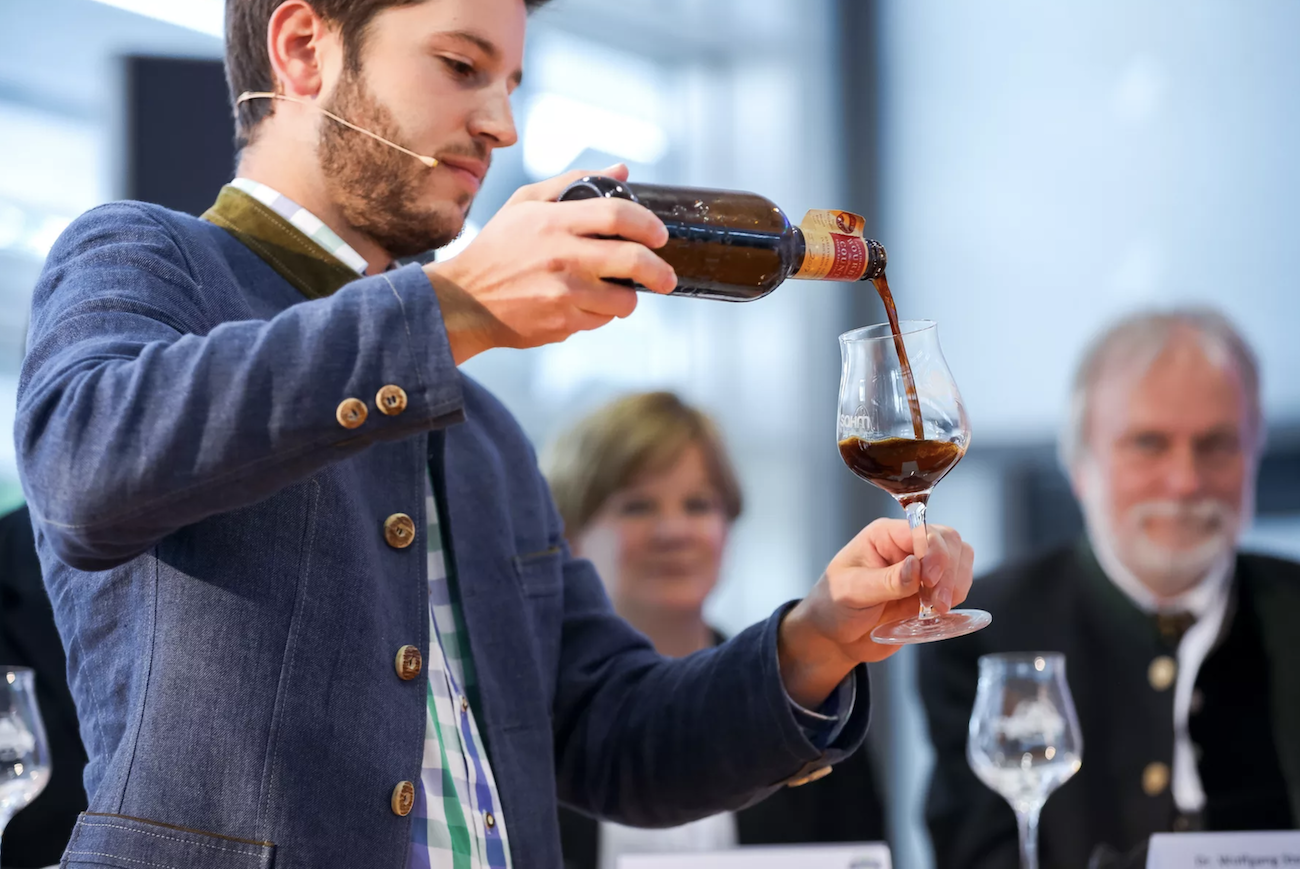 Global Partner Network
A

global network of experts, specialists and facilitators available for your next event, workshop and business program.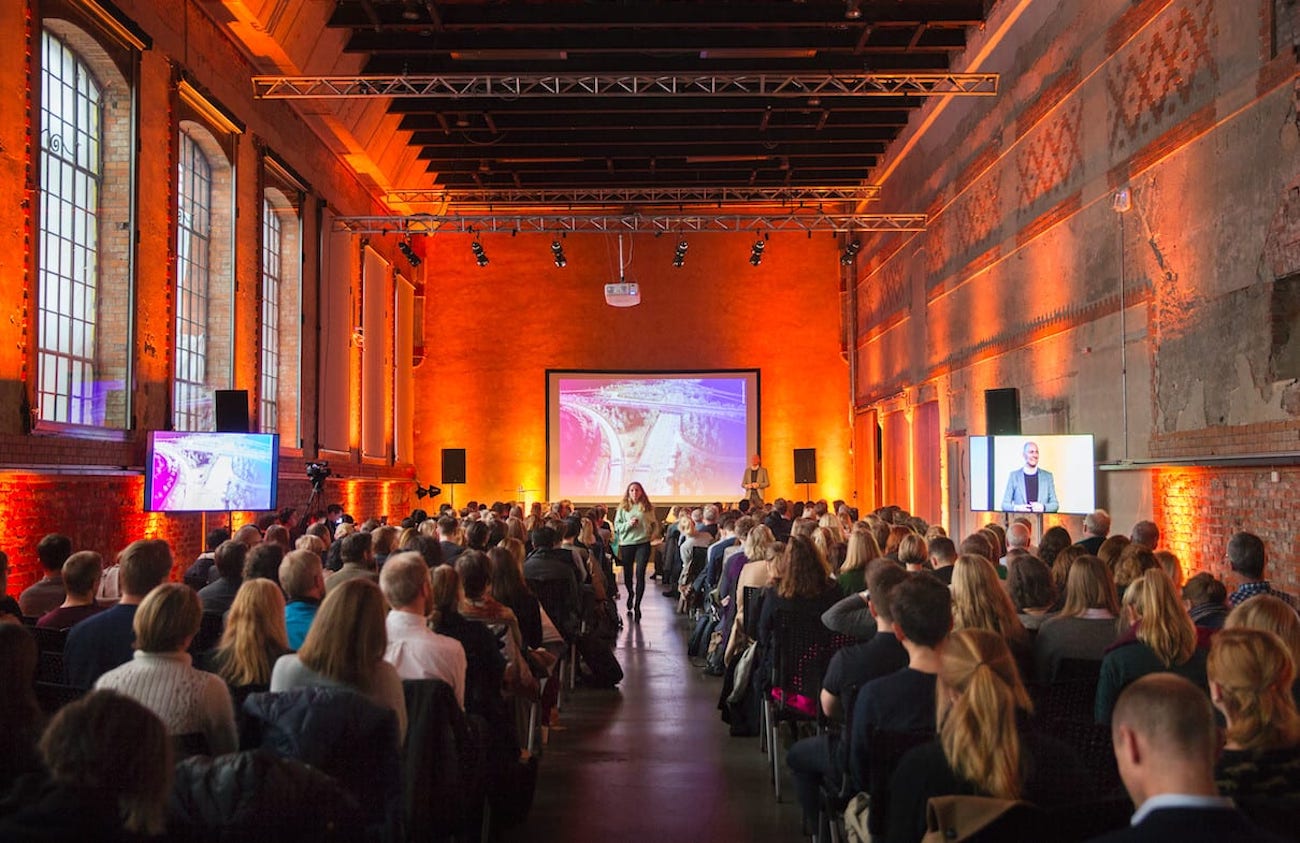 Venues & Properties
A

private network of venues and experts in Norway and beyond for you to create one-of-a-kind private and corporate events.  
We design and deliver unique, tailor-made trips and vacations in all four corners of the globe, offering you hassle-free smart travel options and outside-the-box experiences.
Business Innovation Travel
We create corporate travel experiences that combine innovation, networking, travel and entertainment to connect you with talent and inspiration around the world.
Get exclusive access to private villas, cultural and historical venues, unique event concepts and collaborations with owners, artists and experts.
We partner, consult and collaborate with leading experts, innovators, artists and health practitioners to bring you the latest workshops and development programs.

WE ARE
CREATIVE
INNOVATIVE
RELIABLE
SMART
FUN
Introducing the new 84-page guidebook "Hidden Gems: Japan".​ Discover hidden gems such as cherry blossom viewing in Kyoto, a boutique ryokan that doubles as a yacht, and some of the best Japanese food available. This
Read More »
Welcome to "Hidden Gems in Indonesia, India & the Himalayas"! This 88-page book is your ultimate guide to discovering the most awe-inspiring and lesser-known destinations in these incredible regions and is packed with insider tips,
Read More »
Host an intimate meeting or large company conference at one of Europe's most famous stadiums.
Read More »
An artistic journey with an art historian through the international Picasso Celebration.
Read More »
Escape to Cape Town this coming summer and immerse yourself in a world of comfort and elegance.
Read More »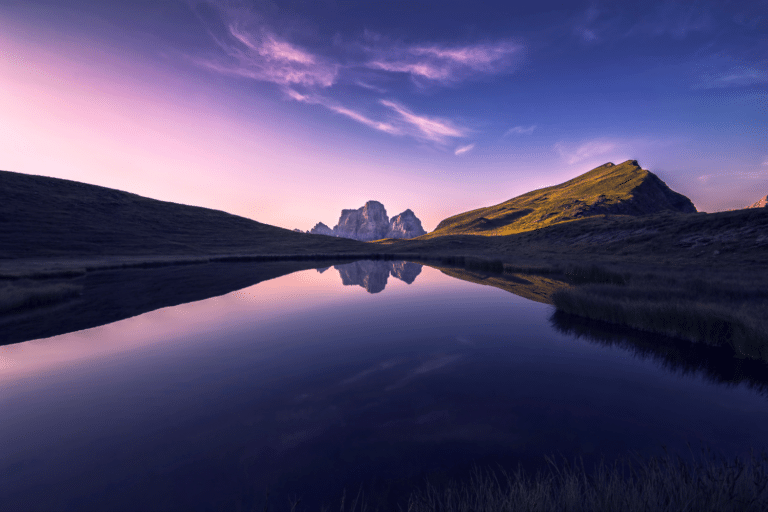 Discover some unique hotels in Northern Italy, for a stylish Spring road trip.
Read More »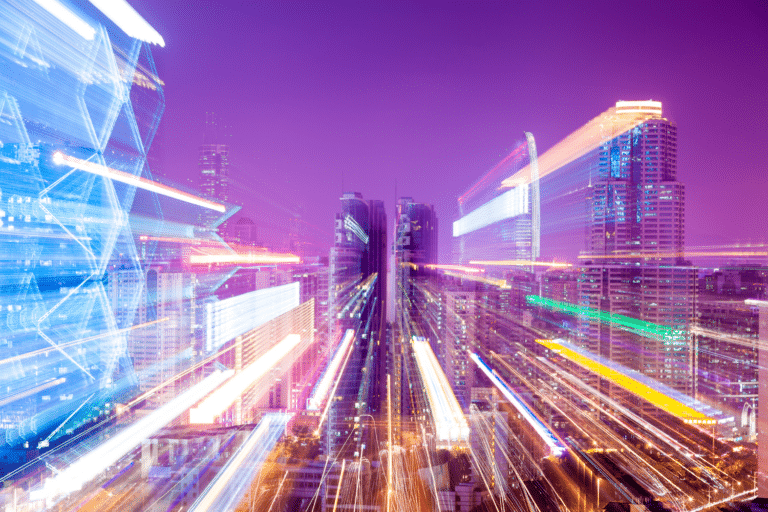 A simple and easy way to familiarise yourself with our Business Innovation Travel programs and offerings.
Read More »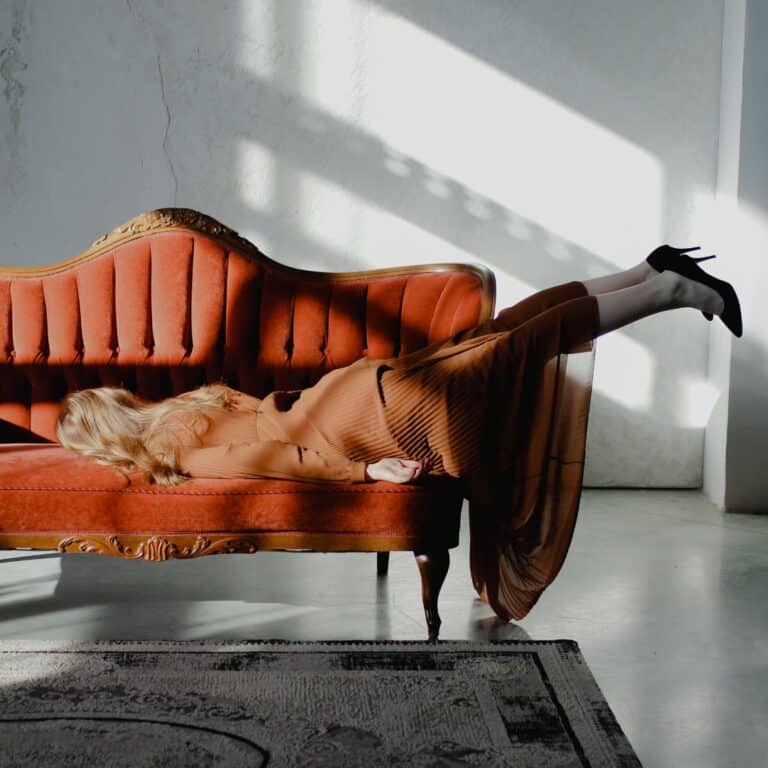 How you can invest in your team's sleep for improved wellbeing and productivity.
Read More »