How We Create Your Dream Trip
We've recently welcomed two new team members to our Travel team, based out of our Madrid office:
Lucía Goméz Mendieta, a Project Manager bringing with her a wealth of expertise and contacts: Lucía is one of the most prominent travel experts in Spain and can tailor a trip for any family with class and the best service.
Laura Sanchez-Lafuente, our new Travel Director with 20 years of experience, bringing to A2D her expert knowledge for flight tickets and innovative solutions for booking flights and hotels for individuals.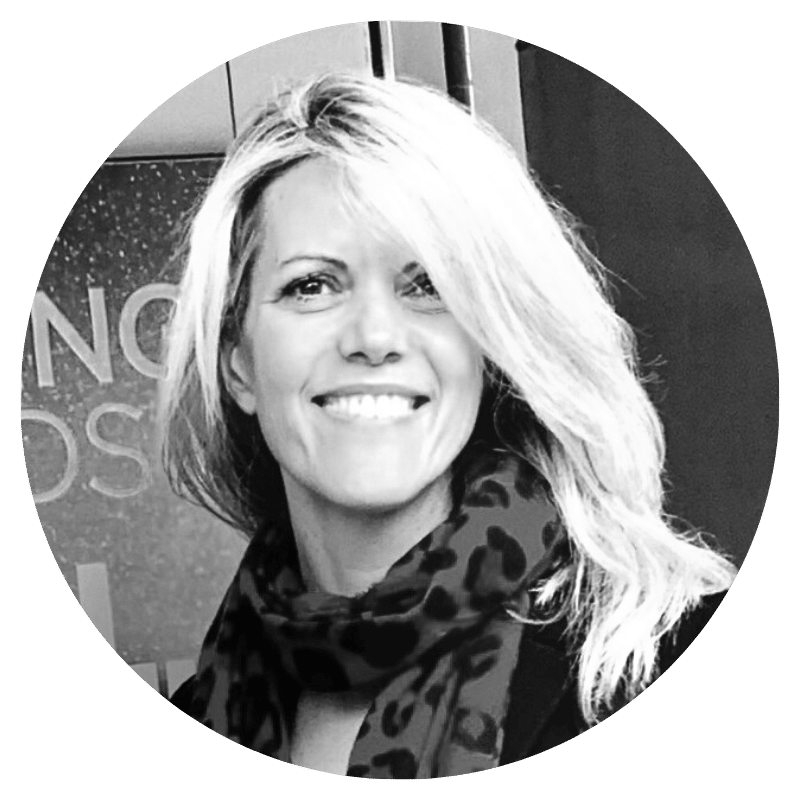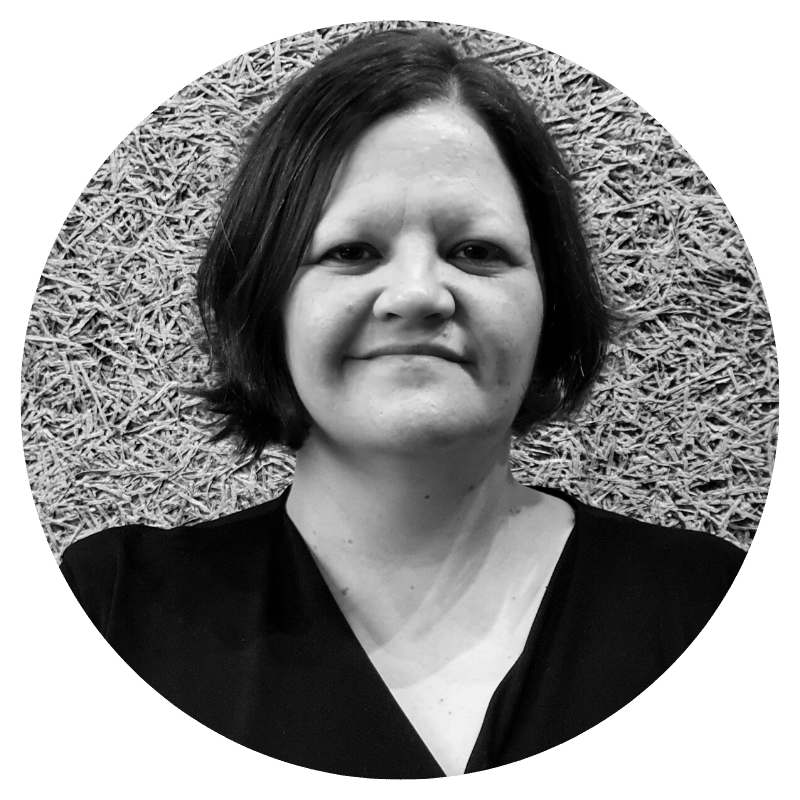 With new talent and expertise comes fresh and innovative ways to create your dream traveling experience, whether you're looking for a fun family holiday, a romantic getaway or an adventure with friends. Here are some key examples of how Lucia, Laura and our A2D Travel team design the perfect trip for you:
By curating an Experience (not just a holiday!)
We understand the importance of travel and discovering new places and activities – especially after the 2 years most people have spent indoors! Travel has the power to connect people deeper with each other, themselves and the planet. With this in mind, and in combination with our years of experience, our goal is to arrange unique and unexpected experiences that only A2D can offer.
By staying up-to-date with destinations and trends
This is crucial – especially right now – to ensure that you have a fantastic and easy experience in an amazing destination. We stay up-to-date with the latest trends and information both from the media and from local sources. By keeping an eye out on global happenings and knowing our destinations, we can guide you to create a unique and exciting program and make your dreams come true. Some destinations that are fantastic places to travel to right now for example are Indonesia, Australia, Sri Lanka and Mexico.
By spending time to really connect and understand you
This is the key to creating the perfect trip! It is essential for us to get to know who will be travelling, the purpose of your trip, what kind of experience you wish to have (for example cultural, romantic, relaxing or adventurous), as well as what time of year you prefer. This helps us give you some initial ideas and examples of itineraries and activities – as well as avoid bad weather conditions and other inconveniences – and create a program that exceeds your expectations.
By being flexible, friendly and reachable
We are always on hand to answer any questions or concerns, or to talk through the finer points of your program, down to the very last detail! Our aim is to make every aspect and step of your trip as enjoyable and hassle-free as possible so that you can enjoy it to the full. Our Dedicated Support services are here in the lead-up, during and after your trip, for whatever you need.
Inspired? Book a Travel consultation today.