In this edition, we talk to A2D Black Book Partner Erik Sandøy about his background and expertise, the new Black Book concepts and what the future of travel and events might look like.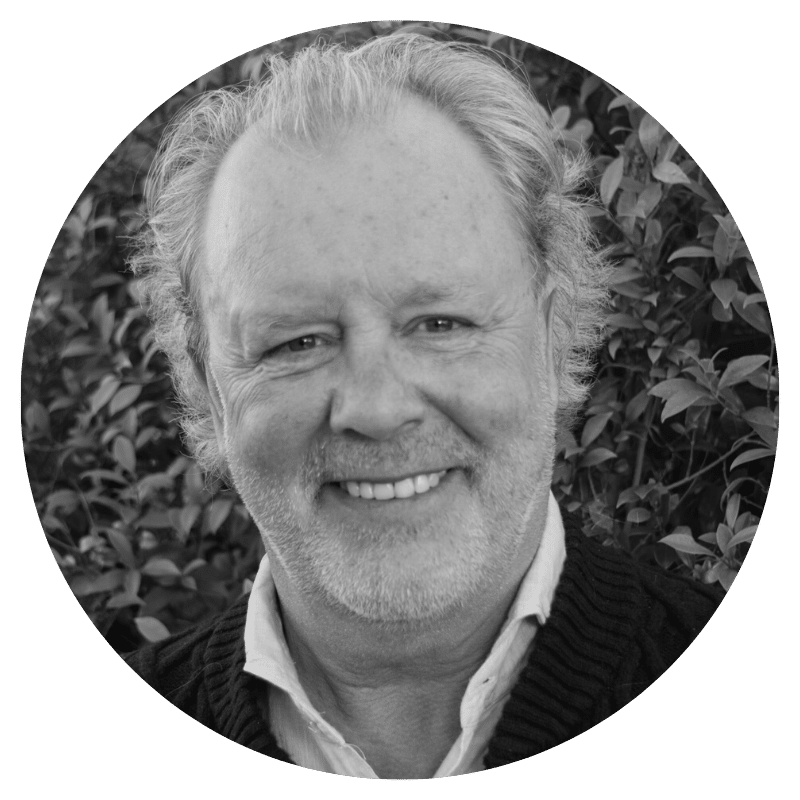 Erik Rune Sandøy
Black Book Partner
What led you to partner up with A2D and create Black Book Properties?
I have been a social entrepreneur and CEO for the last 20 years and have always had a passion for travel, culture, history, food and wine. During that time I had a lot of experience with different tour operators, many of whom were not helpful at all. So at one point I decided to start making all the arrangements for our company myself, in order to get the kind of experience and service that I wanted for our group. This turned out to be far better option and gave me a fantastic insight into how to create totally tailor-made experiences that surpass people's expectations. It's all these elements that I now bring to
Black Book
.
What makes Black Book so unique?

Our aim with Black Book is to offer experiences you simply cannot get anywhere else: exclusive access to properties, private dining in extraordinary surroundings and the opportunity to meet artists, film directors, actors and musicians in their own homes, right where you are. We offer a 'menu' of expertise on a wide range of interesting subjects like art, food and wine, and we go beyond our client's expectations.
Can you give some examples?

For example, people can book a private dinner in the historical house of a famous actor with food prepared by a top chef, wine curated by a sommelier and fantastic live music. Or they can go on an art tour following in Edvard Munich's footprints with breakfast at the Grand hotel and lectures, lunch in Frognerparken, immersed in Gustav Vigeland's universe, or a private theatre performance in Henrik Ibsen's house of one of his plays.
What trends are you seeing in the field of travel and events?

I think tailor-made travel experiences are becoming more and more important for both individuals and companies. People are also keen to leave a good impression, something that makes a difference. We are also seeing green travel as the future, with ecologically sustainable products in all aspects of the travelling experience. Travellers are demanding more sustainability from companies and partners, and the focus on nature conservation is something people are considering a lot.
And what does the future look like for Black Book?
The future looks good! We're at an exciting time for Black Book, having just launched
a series of outside-the-box and unique concepts
. Our main focus is to go beyond our customers' expectations by taking the right steps now, in the hope that they will tell their friends, and return themselves!
Inspired to create your own Black Book event? Get in touch today and start a conversation.