In this edition, we talk to Martin Myhre, A2D's Sales & Business Development Director about his expertise, what he brings to Business Innovation Travel, and how innovation is a key driving force of our society.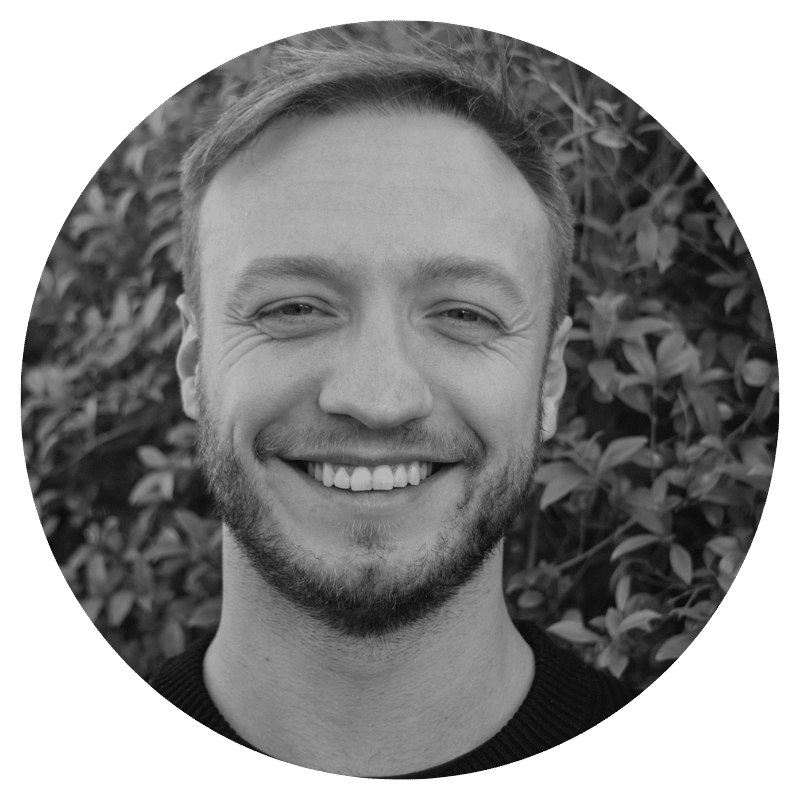 Martin Myhre
Sales & Business Development Director
Hi Martin. First of all, tell us a bit about your background.

My background is quite diverse; I have a business degree from BI Oslo, where I specialized in Innovation and Management. I have worked for Scandinavia's largest consumer electronic company, where I worked both as KAM, Operation Manager and as a Digital Manager for their Norwegian B2B department. I am passionate about music, art and culture: before the pandemic, I started a company with a friend where we curate art exhibitions and music events, focusing on undiscovered artists. I also produce music and work as a DJ for clubs and festivals, and have a small independent record label with a friend of mine.
And what do you bring to A2D and Business Innovation Travel (BiT)?
I am always interested in developing new ideas and am always searching for different (and better) ways to do things. One of A2D's strongest aspects is our creative way of putting together unique programs for our clients, so I really enjoy working on BiT as it feels like a great fit! 
How would you describe Business Innovation Travel in your own words?
Business Innovation Travel is a way to grow, learn and connect – both as a company and as a team. When we put together a BiT program it is important for us to have a close connection with our customers and partners to fully understand their needs, and work together to create the best experience. We have a strong network of Wow partners that is the foundation of our Innovation & Inspiration content, and I truly believe we are able to bring something different to the table as a result of this, with experts, specialists and innovators in many fields and industries, located across the globe. Our clients tend to work in real-estate, finance, media and retail and we have a lot to offer in those sectors especially.

Can you give an example of what a BiT program can look like?

A BiT program could be brainstorming with experts from other companies, or visiting retail, food or tech hubs. A team could for example
start with a tour of one of the most sustainable buildings in NYC and a brainstorming session with some of the architects and companies behind them, followed by lunch or dinner at one of New York's hidden gems, and ending with a match or concert at Madison Square Garden. Or they could combine it with a food tour with well-known chefs and restaurateurs, discovering the city's best eating spots, food markets, stores and food trucks.
How would you define Innovation?
Innovation is a driving force in our society, and it's a natural aspect of the human mind to seek improvement and change. I believe it's part of our humanity: a deep need to continuously create new and better ways of doing things. And in the business world, that means continuously learning, exploring and experimenting with ways to become more efficient, more reliable, more connected, and more sustainable.
What current trends are you seeing?
I see that companies are moving away from having some professional content in their program just because they have to, to actually spending time with us to create something of higher value for them as a company and as a team. By combining a really strong professional program with entertainment, activities and fantastic food, we're able to build an extraordinary experience that has a big and lasting impact.
Ready to help your teams and organisation innovate? Get in touch today and start a conversation.